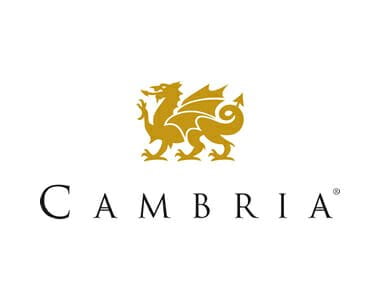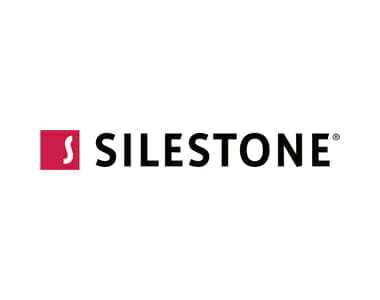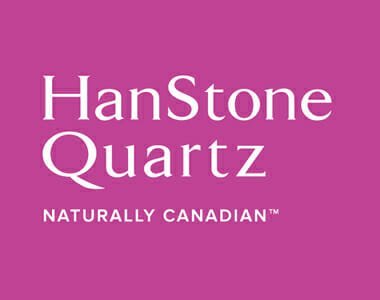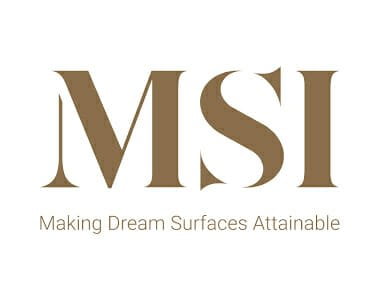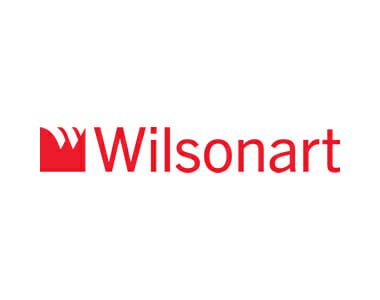 Quartz
Quartz is a popular engineered stone that is durable, stain-resistant, and crack-resistant. It's easy to clean and anti-bacterial since it's non-porous. Create a strong, personalized look in your kitchen, bathroom, or business with our wide range of colors and patterns to choose from.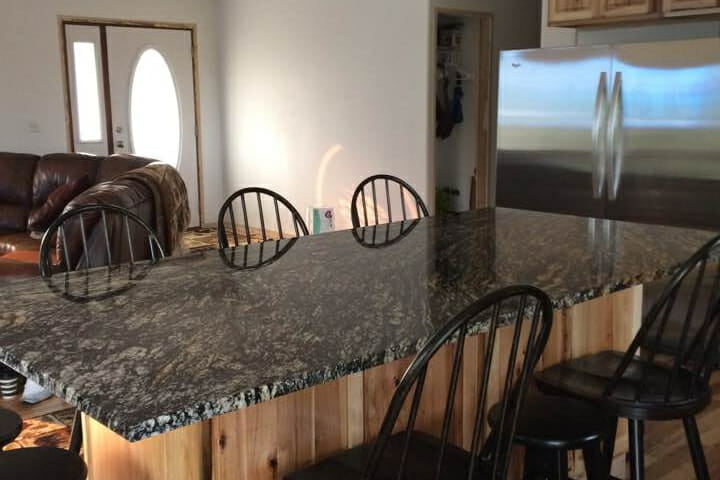 Granite
Create a one-of-a-kind space with granite countertops – every slab is unique. Additionally, this material is durable, stain-proof, scratch-resistant, and can tolerate heat. Granite surfaces increase the resale value of homes and businesses, and they're easy to clean.
Laminate
Laminate is one of the best materials to use for cost savings. Because it's designed to mimic natural materials, you get the expensive look without the cost. It's easy to clean and can include a seamless backsplash if desired.