What We Can Do for Your Company's Space
When it comes to your business, your atmosphere is important, not to mention the functionality of your surfaces. Cooks need clean, stain-resistant workspaces, while their patrons want something easier on the eyes. We're here to listen, consider your goals, and make quality recommendations based on them.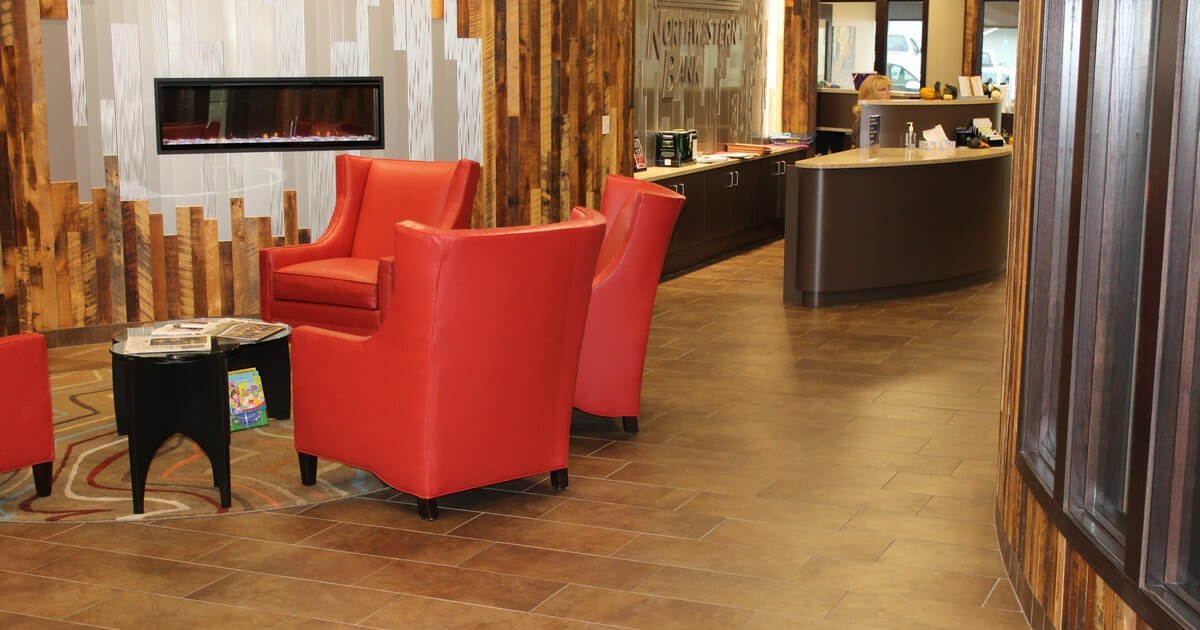 For Schools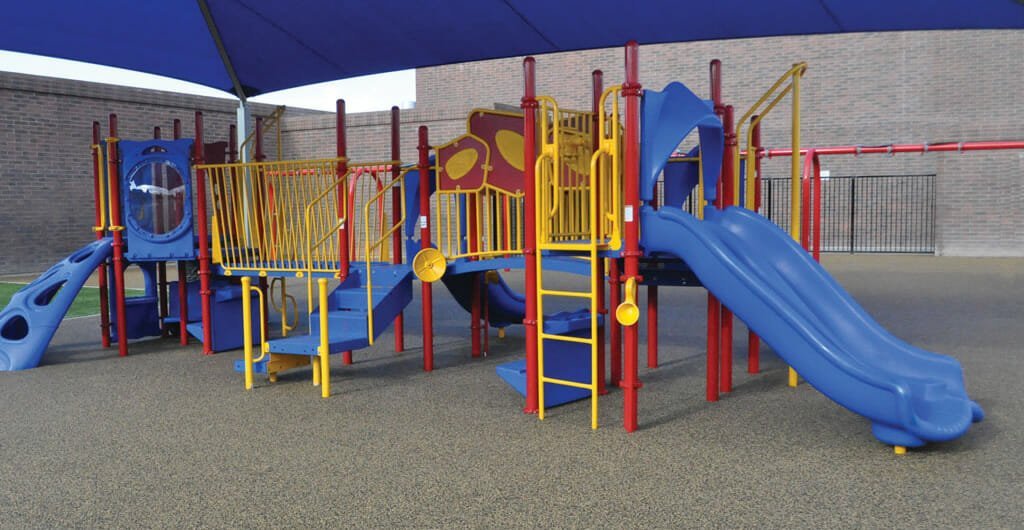 School Playground Flooring
We use poured in place rubber to create a safe base for children to play on. This is a safer, more affordable alternative to wood chips, pebbles, and concrete.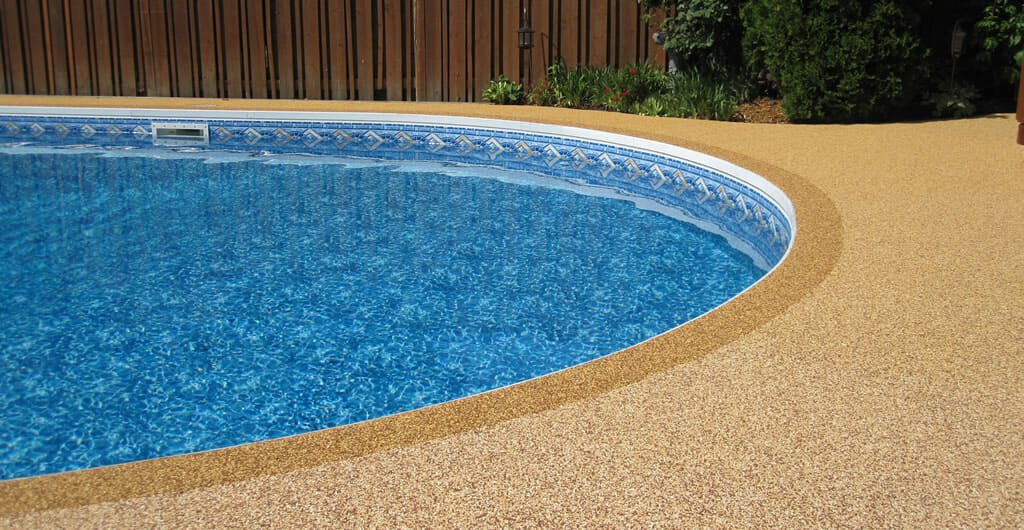 Pool Decks
Using poured in place rubber to create a slip resistant and soft surface, that is durable and easy to clean. Colors and patterns leave you with endless options.
Tile
Epoxy Flooring
Industrial Coatings
For Offices
Office Flooring
What you choose to place under your employees' feet can affect more than just your bottom line; carpeting stifles noise and retains heat more than hard surfaces.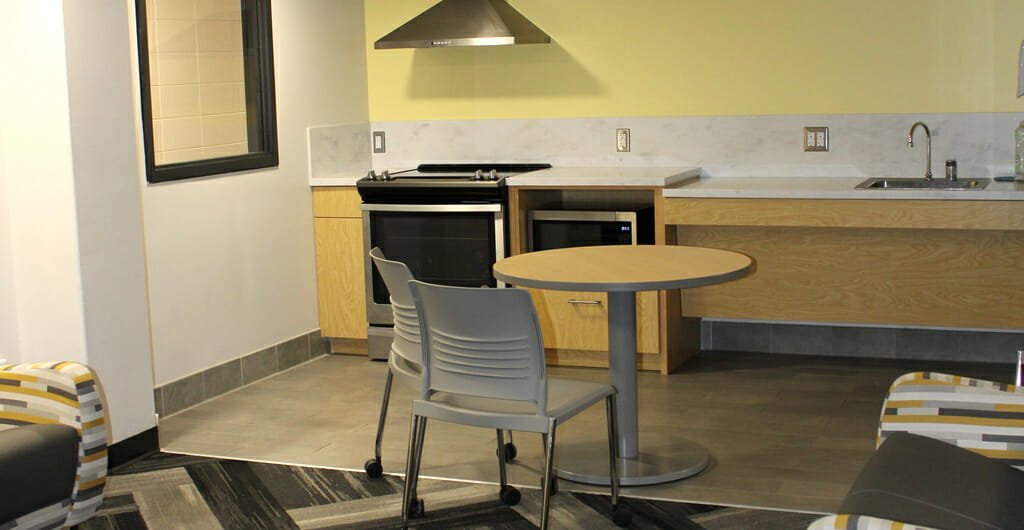 Break Room/Kitchen Surfaces
Your breakroom or kitchen area should be a comfortable yet practical space to relax in. All design elements, including backsplash, flooring, and counters can affect your staff's morale
Conference Room Floors
Bathroom/Shower Surfaces
Walkway Flooring
And more
For Restaurants & Bars
Bathroom Floors & Wall Tile
What restaurant-goer doesn't enjoy visiting a bathroom with great ambiance? Choose surfaces that express your brand and have the qualities to help keep this area clean.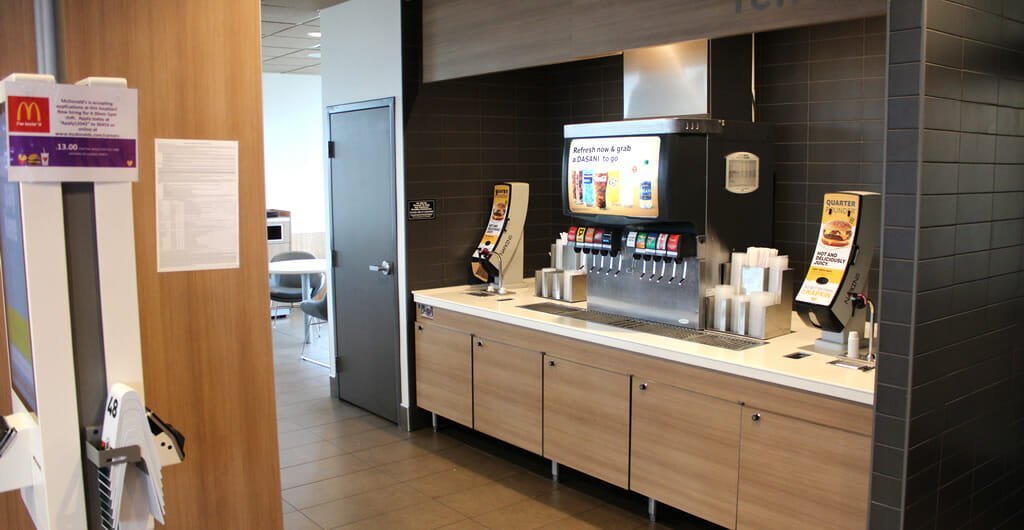 Dining Room & Commercial Kitchen Flooring
We will work with you to create the perfect atmosphere for a pleasant dining experience. While you want something aesthetically pleasing in the dining area, we can also provide epoxy coatings or tile for your commercial kitchen.
Backsplash
Tile
Epoxy Flooring
Industrial Coatings
Need Something Else for Your Unique Business?
We'd love to help. Tell us what you're looking for.