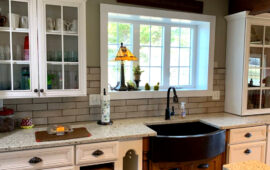 Professional Installation
We have an expert, in-house installation team with many years' experience in the field. We are licensed and insured in North Dakota, South Dakota, and Minnesota.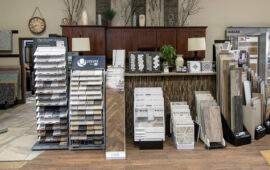 Dedicated Sales Team
We will provide unparalleled experiences and achieve outstanding results with any project we have the opportunity to work on while exceeding the expectations.
Free Estimates
Getting new floors is a big commitment. We want you to be prepared so we can complete a job within your budget and timeline.
Built From The Floor Up
We're built on quality, loyalty, and exceptional customer service. We strive to create long-lasting partnerships with our clients. Our team of experts are dedicated to providing and installing the perfect floors, counters, or backsplashes for any need.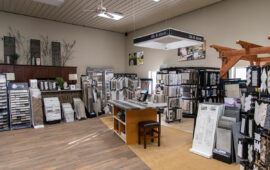 Large Inventory
Our warehouse, adjacent to our showroom, was specifically built to keep up with demands. We store quantities of select materials, so you can update your space quicker.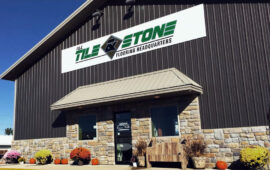 Local Showroom
The possibilities of color combinations and materials are endless. Stop by our showroom anytime during our business hours or by appointment on Saturdays. Our showroom is located in Detroit Lakes, MN.
Carrying Only the Best Brands