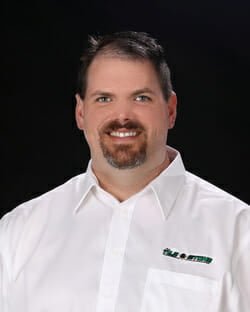 Ben has been in the flooring industry since 1998 and co-founded I'll Tile & Stone. Ben specializes in sales support for both residential and commercial projects and does all of the resinous flooring estimating. He pays close attention to detail while working on his projects and strives for customer satisfaction.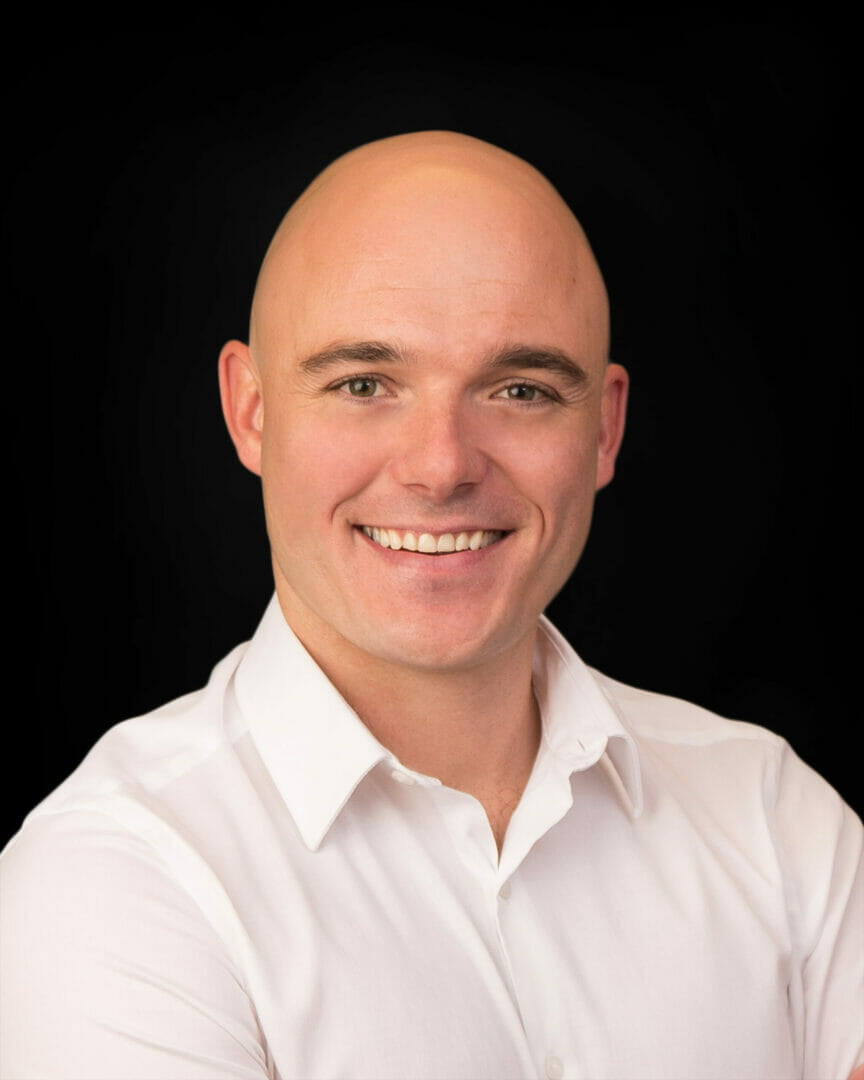 Zach's background in architectural drafting, operations & IT management and years of tile installation experience make him a valuable addition to the ITS team. He enjoys assisting clients with all types of commercial projects from beginning to end and watching them come to life as an Estimator & Project Manager here in our Commercial Division. Zach's attention to detail and knowledge of the installation processes are instrumental while working with clients at any stage of their project.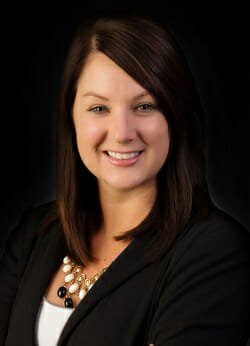 Jordan started with us in 2016 as a Sales Assistant and transitioned to Sales Associate later that year. She now specializes in residential sales and design. Jordan enjoys assisting clients with their homes and seeing a concept come to life. Her clients enjoy working with her because of her fun personality. We appreciate her efforts because she makes the projects she's involved with as stress-free as possible by staying on top of the details.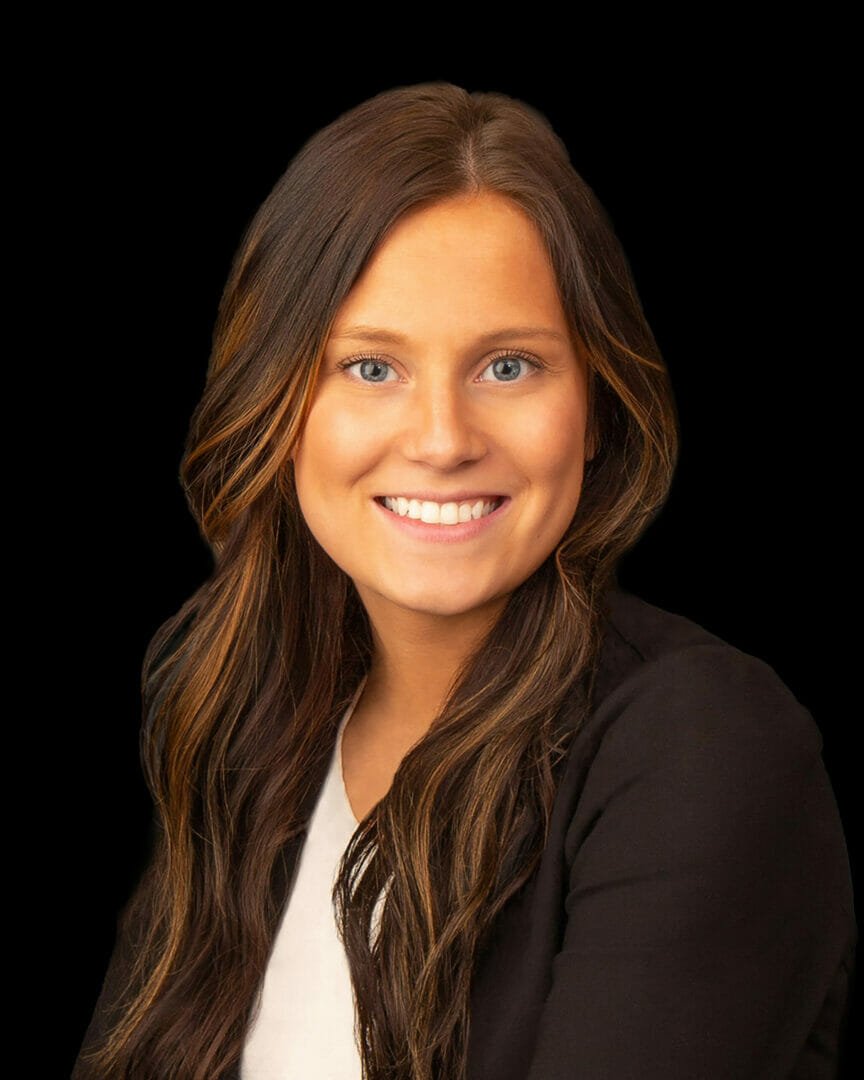 Sadie started with us in the summer of 2021. She has recently graduated at MState Moorhead, and wanted to pursue her dreams in design. She enjoys working with her clients and seeing all the projects come to life. Her bubbly personality makes it fun to work with her. We are so happy to have her on our team.
Stephanie started with us in 2016 after earning her AAS Accounting Degree. She manages all of our business accountancy needs, and keeps everyone on track with her organized work and strong work ethic. Stephanie's upbeat personality makes her easy and fun to work with, and we wouldn't be able to do it without her.